Easy & Healthy Breakfast Ideas
Whether you're running out the door or settling in for a long leisurely brunch there's no doubt that a good breakfast can make or break your morning.
We've all grown up hearing that it's the most important meal of the day, but sometimes it's all too easy to hit snooze and grab those extras z's instead…..
Well here at Zeek we believe you can have your cake and eat it too (just maybe not for breakfast!) We've collected a bunch of easy, healthy and most importantly FAST breakfast ideas, so you can maximise sleep and still grab a good bite to eat in the morning.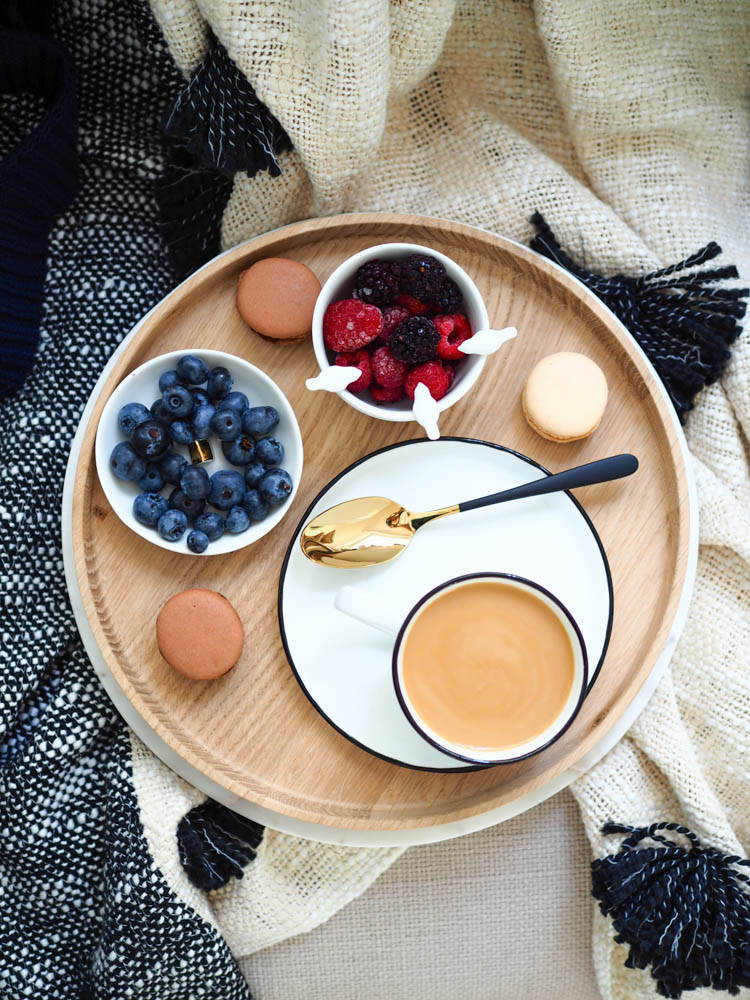 Overnight oats
The big bonus with overnight oats is that most of the work is done the night before, so you can wake up, whip out a bowl and enjoy straight from the fridge. Top with fresh fruit, frozen berries or a sprinkling of your favourite nuts and seeds.
To make, simply combine 1 ¼ cups of rolled oats with 1 ½ cups of almond milk (or your milk of choice) in a bowl, cover and leave in the fridge overnight. For added sweetness, you can include honey or maple syrup into the mix.  
In the morning simply add your toppings and enjoy!
For more recipes try: Classic Vanilla Overnight Oats or 6 Easy & Healthy Overnight Oats Recipes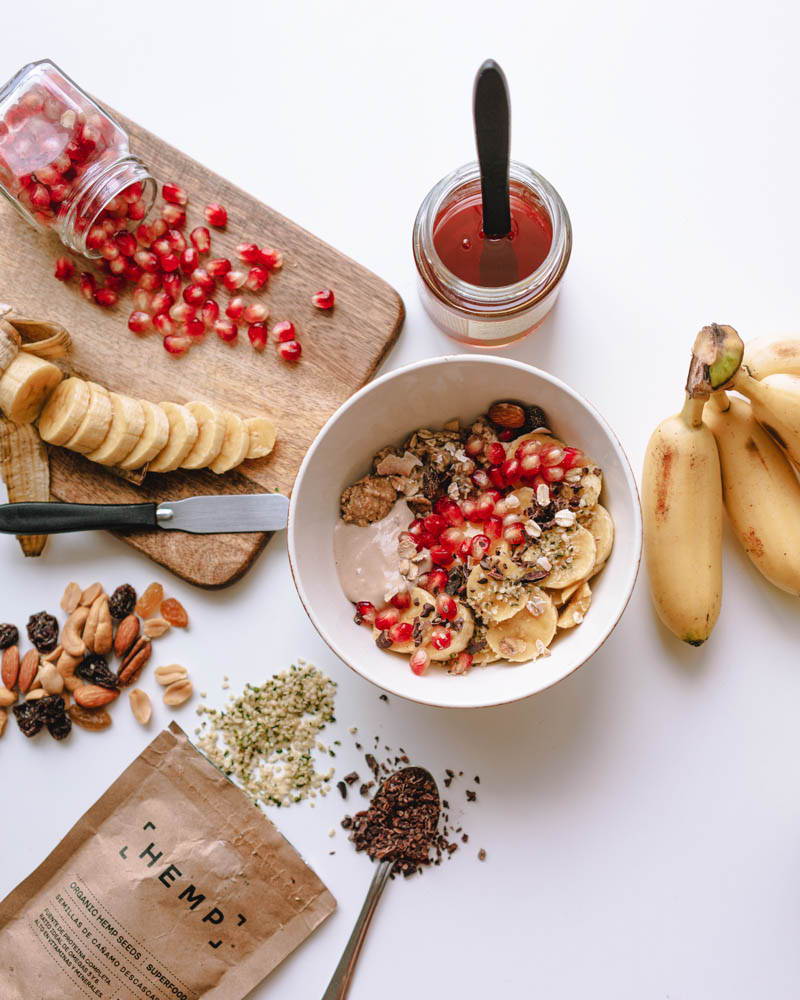 Avo on toast
Smashed avocado on toast need not be limited to fancy cafes. Pop some toast in the toaster, slice open a ripe avo and you're good to go.
Add some extra flavour with a sprinkle of dukkah, some chilli and lime or with good ol' fashioned vegemite.
Spinach scrambled eggs
Scrambled eggs are brilliant because they feel fancy, but you can make them in a flash! This isn't the fastest recipe on our list, but it's one that will fill you up ready for the day. Plus spinach packs in loads of extra goodies!
Full recipe : Five Minute Scrambled Eggs with Spinach and Chilli Flakes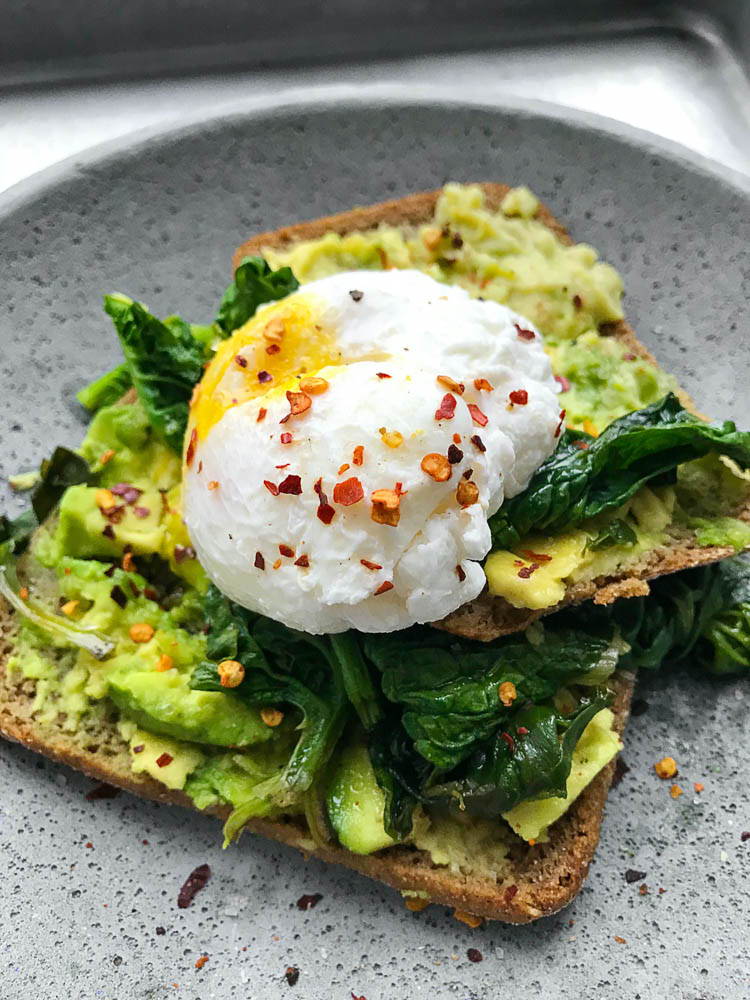 Quinoa berry muffins
Bake these tasty little goodies on a Sunday and night and you'll be set for the week ahead!
Plus once you're confident with the basics switch up the ingredients and experiment with different flavours to beat the breakfast boredom.
Full recipe: Quinoa Berry Muffins
Smoothie
The trick to a super-fast breakfast smoothie is all in the preparation. Pre-chop your fruit and store in reusable containers in the fridge or freezer. Then in the morning, you can drop them straight into your blender with coconut water or your milk of choice and you're good to go!
Check out taste.com.au for smoothie recipes
Make-ahead quiche
Breakfast, lunch or dinner - this all-rounder can do it all! Make ahead of time and your future self is sure to thank you. Rather than bake one big quiche, bake the mix in mini pans so you can easily freeze and reheat as needed.
Full recipe: Individual healthy salmon quiches
Granola
Are you noticing a theme here yet? The easiest and quickest way to ensure you grab a healthy breakfast every morning is by making it the night before! (That doesn't count as cheating right?) The trick to a good granola is to start with your base and then add in fruit and flavours. Toast it for extra crunch and flavour.
Serve with greek yoghurt and fruit for the ultimate breakfast luxury.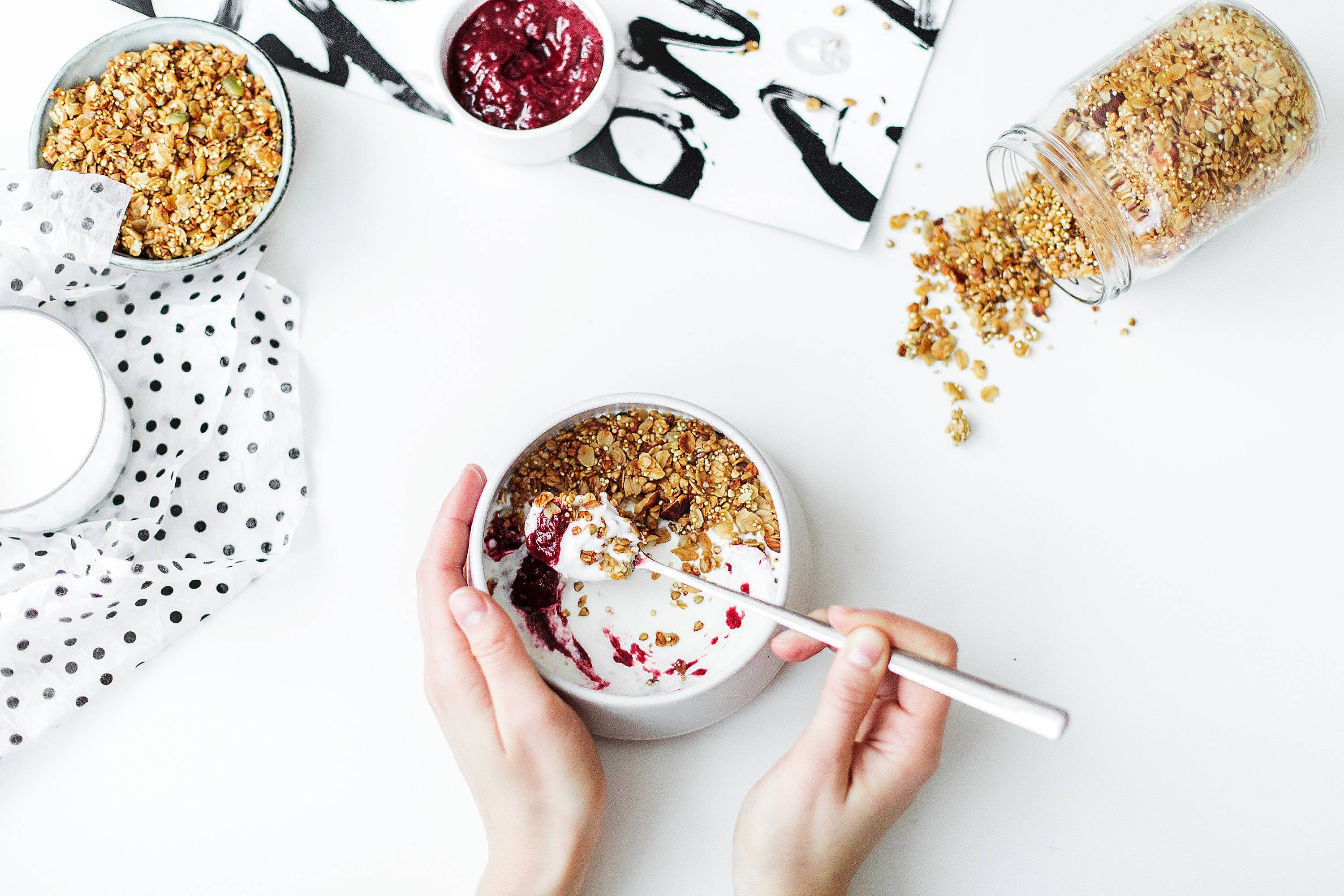 "The Zeek Original Mattress... has excellent spinal support, and virtually no partner disturbance... There is certainly no sinking or dipping, ... partner disturbance is pretty much non existent!"  Learn More

"The Zeek Hybrid Mattress is simply beautiful to lie on! The mattress also provides good spinal support despite the generous level of pressure relief!" Learn More